Posted by Rocky Mountain Olive Oil on August 03, 2018
Simple, yet perfect. A great accompaniment to steak, pizza, or pasta.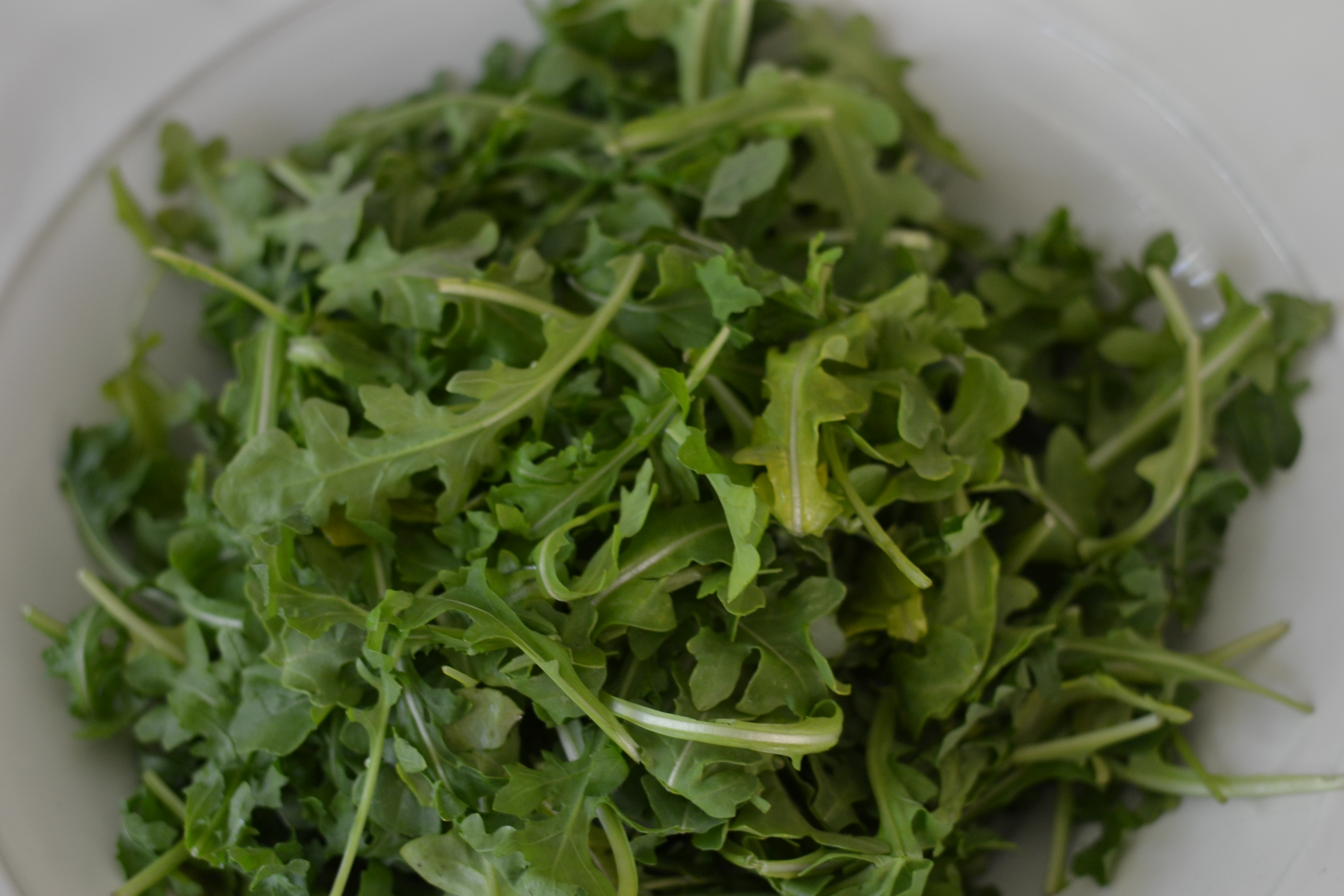 SERVES 6 - 8 as a side salad
TOTAL TIME: 5 MINS
130 CALORIES
INGREDIENTS:
5 cups baby arugula, washed and dried
2 tablespoons fresh squeezed lemon juice
1/3 cup Milanese Gremolata Olive Oil
1/2 teaspoon fine sea salt
Fresh cracked pepper to taste
Shortly before serving, combine the lemon juice and sea salt. Whisk in the oil slowly and season with salt and pepper. Adjust seasoning to taste and gently toose with the arugula.